Turkey is one of the top ten countries in the world to visit on holiday, with German and Russian tourists being particularly fond of this incredible country. With 17 UNESCO World Heritage Sites, 2 of the Seven Wonders of the World (as well as the unofficial 'eighth wonder'), and the oldest religious site in the world, this is a country steeped in history with so much to explore.
As well finding wonders of antiquity, travellers to Turkey can also enjoy more active pursuits such as horse riding, water sports and cycling through amazing scenery. Spend time relaxing on gorgeous beaches and having the shopping experience of a lifetime, including everything from local bazaars and markets to designer boutiques and fashionable brands.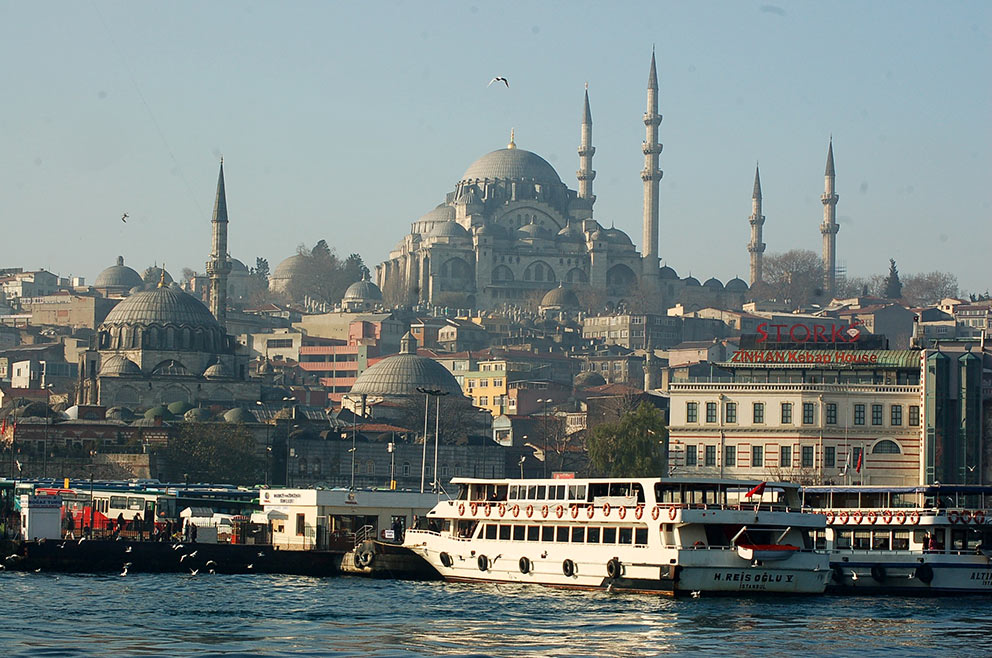 Turkey Fact File
Religion
80% Sunni Islam, 16.5% Shia Islam
Currency
Turkish Lira (TL)
Climate
Temperate Mediterranean and Temperate Oceanic
What to do?
The Suleymaniye Mosque in Istanbul is famed for its simple yet stunning architecture
Known as the eighth wonder of the world, Hagia Sophia and its affiliated museum is a must-see for visitors to Istanbul
In this vast and sprawling landscape, a hot air balloon ride will show you the vistas from a whole new perspective
With an exterior that looks like a fairy-tale castle and an interior famous for its ornate and intricately patterned tiles, the Blue Mosque is an attraction in an entirely different league
On your visit to Selcuk, don't miss out on a trip to the Ancient City of Ephesus
The Antakya Archaeological Museum is one of the best museums in Turkey, with countless artefacts from eras long gone
Göbekli Tepe, in South-eastern Anatolia, was found in the 10th millennium BCE – a site of huge archaeological and historical importance
Keen trekkers will enjoy the famous cultural hiking routes across Turkey, such as the Yenice Forest Trail (396 km), and the Lycian Way (509 km), one of the top ten hiking trails in the world
Turquoise truly is the colour of Turkey, as you'll see on its countless blue flag beaches in areas such as Antalya, Mugla, Izmir and Aydin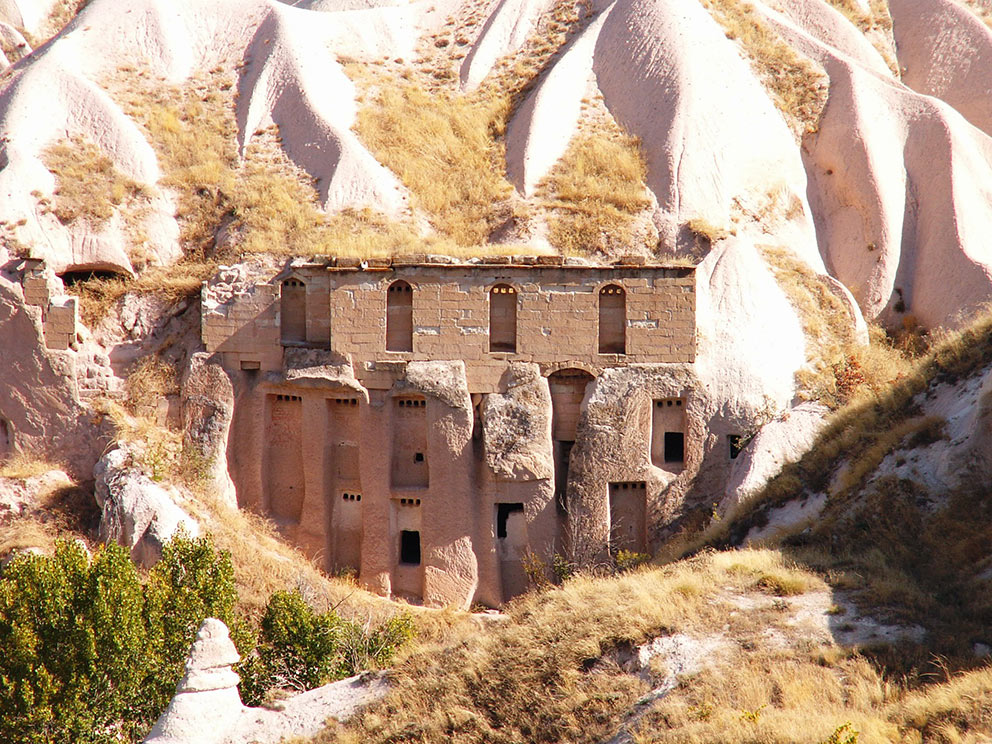 Culture
Maintaining traditional values as well as embracing more modern Western customs, the diverse culture found in Turkey is a blend of Anatolian, Ottoman, Turkic and Western elements. As is often the case in modernizing countries, you can find many of their customs and traditions still being upheld in rural areas, whereas the larger and more cosmopolitan cities have embraced a new way of life.
Folk costumes have been out of mainstream fashion for decades, but many Turkic people living in the countryside still wear their traditional clothes. Turkic women often wear brightly coloured clothes with intricate embroidery. Embroidery also features heavily in ornamental clothes for men. While varying styles are popular in different part of Turkey, most will include baggy clothes that are worn in multiple layers. The şalvar are loose trousers worn by both men and women. Hats and headdresses are also important elements of Turkic costume.
Turkish cuisine has numerous influences but mainly comes from Ottoman heritage. For breakfast, you'll find a rich variety on offer including cheese, bread such as simit or poğaça, eggs, sausage and honey. A speciality breakfast dish is menemen; similar to shakshouka, made from eggs, tomato and peppers. While kebabs are popular, there are numerous famous dishes and ingredients that you should try while in Turkey. Cheese is a staple, and you can find much variation in the types of sheep's cheese on offer. Soup is widely eaten, with popular choices including black cabbage soup, tripe soup or lentil soup. A traditional Turkish meal will start with a small bowl of soup. Baklava is a famous sweet pastry but it's just one delicious option if you like baked goods.
Turkey is famed for its carpet weaving which has been part of the culture since pre-Islamic times. The history and changing culture of this country has been woven into their folk crafts, with carpet designs and patterns telling a story of their culture. While an entire rug might be a bit hefty for a souvenir, you're sure to find woven goods at the market which will make lovely gifts for friends at home. Another choice souvenir would be traditional marbled paper, perfect for your own paper crafts, which has been part of Turkic culture since the 1500's.