The world's largest landlocked country, and the ninth largest country in the world, Kazakhstan has a low population density spread across its vast and varied landscape. There is a huge mix of different ethnicities in the country, with around 63% being Kazakhs, and some of the larger minorities include Russians, Ukrainians, Uzbeks and Germans. The official language is Kazakh, but Russian is also widely spoken. Tourism has grown rapidly in the last decade.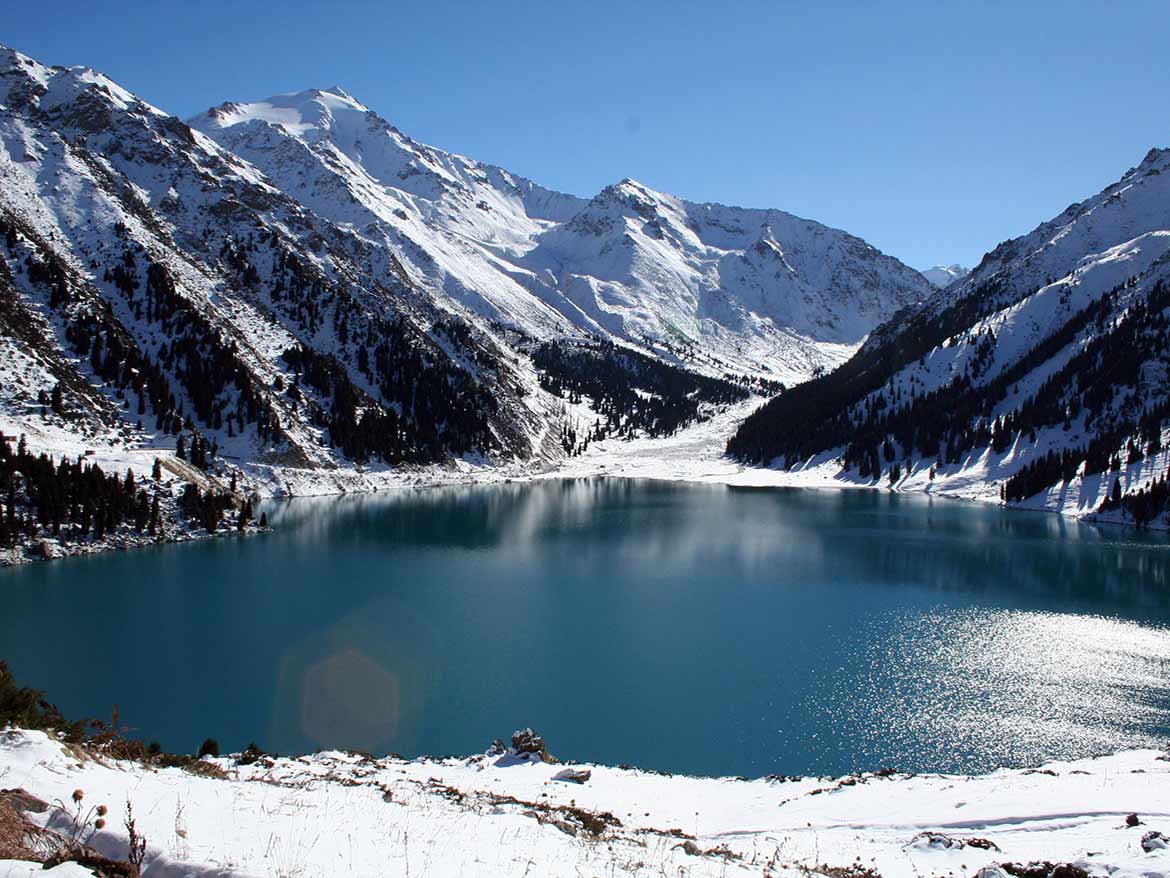 Kazakhstan Fact File
Religion
Majority Sunni Muslim
Climate
Extreme continental, with warm summers and very cold winters
What to do?
Located in the Ili-Alatau National Park, the 1x1.6km Big Almaty Lake is set against a stunning, snow-capped mountainous scene, perfect for photographers.
The best place to learn more about the country is at the National Museum of Kazakhstan.
One of the most poignant and well-known symbols of the country is The Baiterek Tower. This observation tower opened in 2002 and is nearly 100m high, offering your panoramic views of the city.
In the capital, visit the Hazret Sultan Mosque, which has a gleaming white dome and glittering interior. Top Tip - this place looks amazing at night when lit up against dark skies.
If you're a fan of the arts, don't pass up a chance to visit The State Theater of Opera and Ballet, Astana.
In 1911, an earthquake caused a major landslide in the Tian Shan mountains, which created Kaindy Lake. This idyllic spot with startlingly turquoise waters is punctured by trees which were flooded over 100 years ago - a great place for underwater photography.
Built in 2006 and designed by a British architect, the Palace of Peace and Reconciliation is one of the most famous modern pyramids in the world.
Charyn Canyon is known as Kazakhstan's Grand Canyon, and is close to the border with China. These panoramic views look straight out of an old spaghetti Western.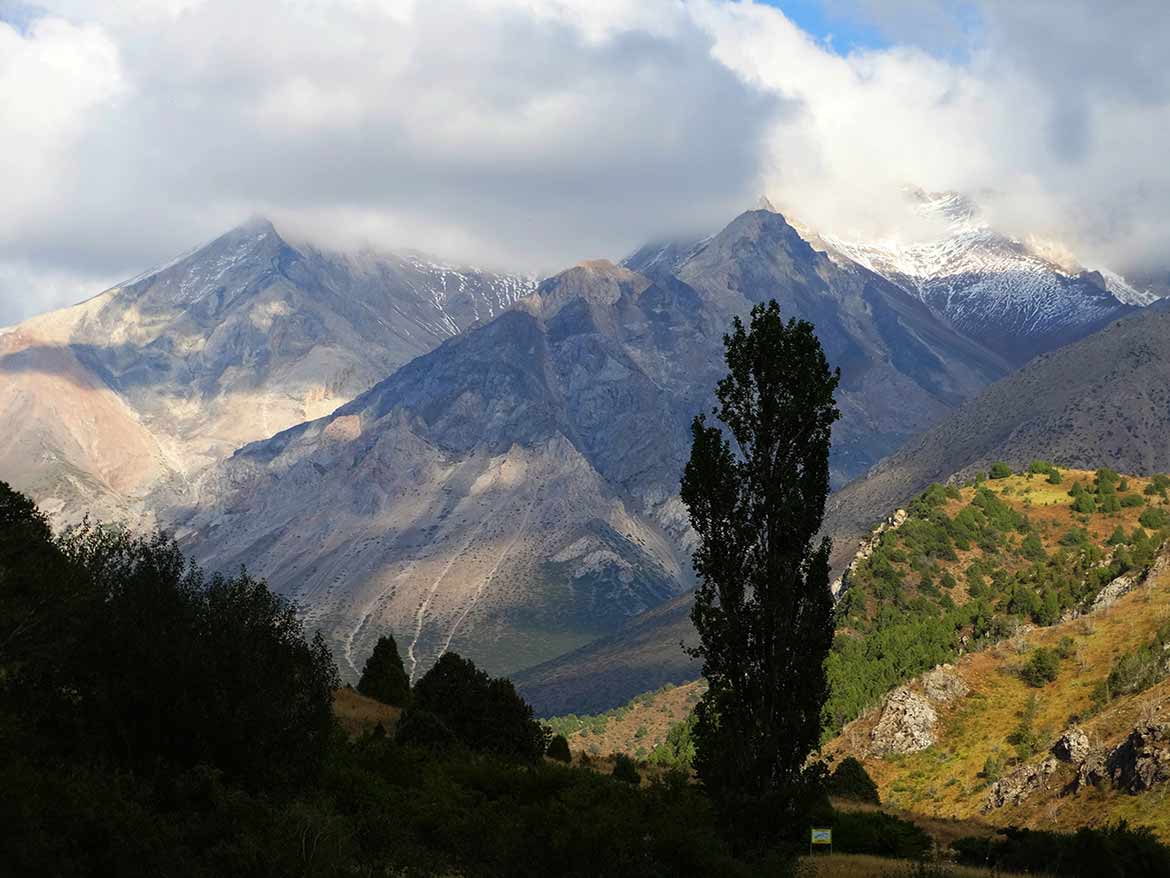 Culture
With an emphasis on meat, dairy and bread products, the typical method for preparing Kazakh cuisine is boiling. Traditionally, meat has also been dried and salted to preserve it. The typical meat is from the horse, as well as cow and and sheep, and Kazakh cuisine also features camel meat for special occasions. Bread would be fried or baked, and there are special rituals that the Kazakhs perform when pouring tea.
In Kazakhstan, there are a number of traditional crafts which are still thriving today. These include metal chasing and embossing, embroidery, casting of tin and bronze, ceramics, stone, bone and wood carving, jewellery making, rug making and carpet making, weaving and leather work. A top gift would be a piece of jewelry featuring a precious stone, such as lapis or carnelian. Another good choice for a souvenir would be a traditionally felted mat, called a koshma, which are usually brightly coloured.