In the Caucasus region of Eurasia, Georgia is a small country that is bordered by Turkey, Armenia, Azerbaijani, Russia and the Black Sea. Several different independent kingdoms formed together to create the country, including Iberia and Lazica (which was previously known as Colchis).
An underrated travel destination, this small nation is packed full of brilliant things to see (such as the UNESCO world heritage sites) and breathtaking scenery (featuring towering mountains, sweeping valleys and mesmerizing ancient cities). Finally, as if you needed another reason to visit: Georgia is the birthplace of wine, and has been producing it for 8,000 years. Bottoms up!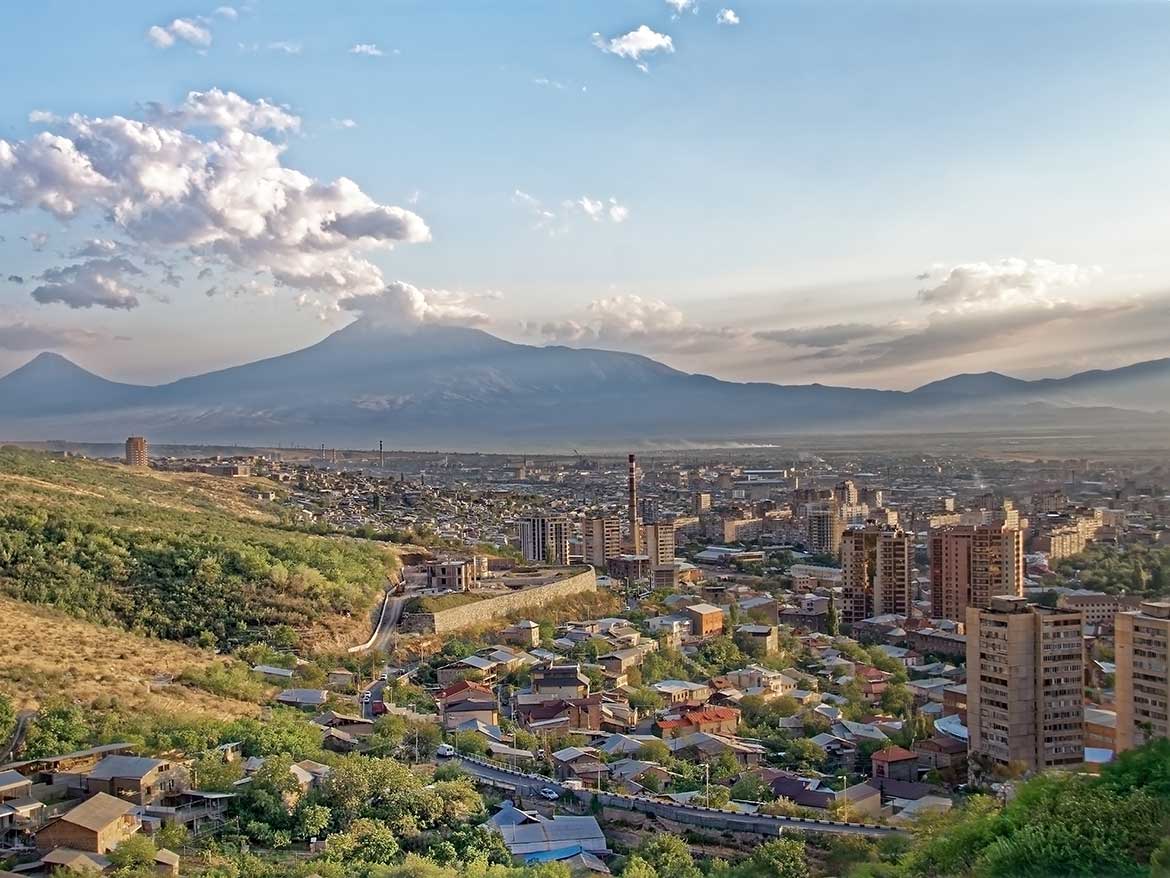 Georgia Fact File
Population
Over 3,700,000
Religion
Georgian Orthodox Church
Currency
Georgian lari (GEL)
Climate
Diverse. Humid subtropical in western Georgia and humid subtropical to continental in eastern Georgia.
What to do?
The name Tbilisi (the capital of the country) means 'warm place' and is derived from the natural hot springs that were discovered there in the 5th century AD.
Soak up the nature because Georgia is unbelievably diverse – 12 different climate zones make the country widely diverse and able to support a vibrant host of wildlife.
If you fancy visiting the highest permanent settlements in the world, the villages of Bochorna and Ushguli are worth a visit. These mountainous regions have short summers and cold, snowy winters.
The Old Town in Tbilisi is one of the top tourist attractions because it has something for everyone. Enjoy the view, do some shopping, grab a coffee… it's up to you!
If you've been inspired by the etymology of Tbilisi, how about paying a visit to Georgia's hot springs? Bask in the watery warmth at a health spa in the capital, or find a bath in any of these top locations around the country, including: Tsaishi, Sulori, Torgva, Sairme, Samtredia and Tskaltubo.
Some of the oldest cities in Europe can be found in Georgia. Kutaisi and Mtskheta are both former capitals of the country, and the elder of the two supported civilization in around the second millennium BC. Ancient!
The Batumi Botanical Gardens are a top spot for getting outdoors and enjoying the local flora. Enjoy a varied collection of plants that boast both local and international blooms.
Prometheus Cave, located in Kutaisi, is an impressive 1.4 km vault with a large underground lake.
If you're interested in seeing churches and religious buildings, here are a few top picks around the country: Metekhi Church, Javari Church, Bagrati Temple and Gelati Monstary.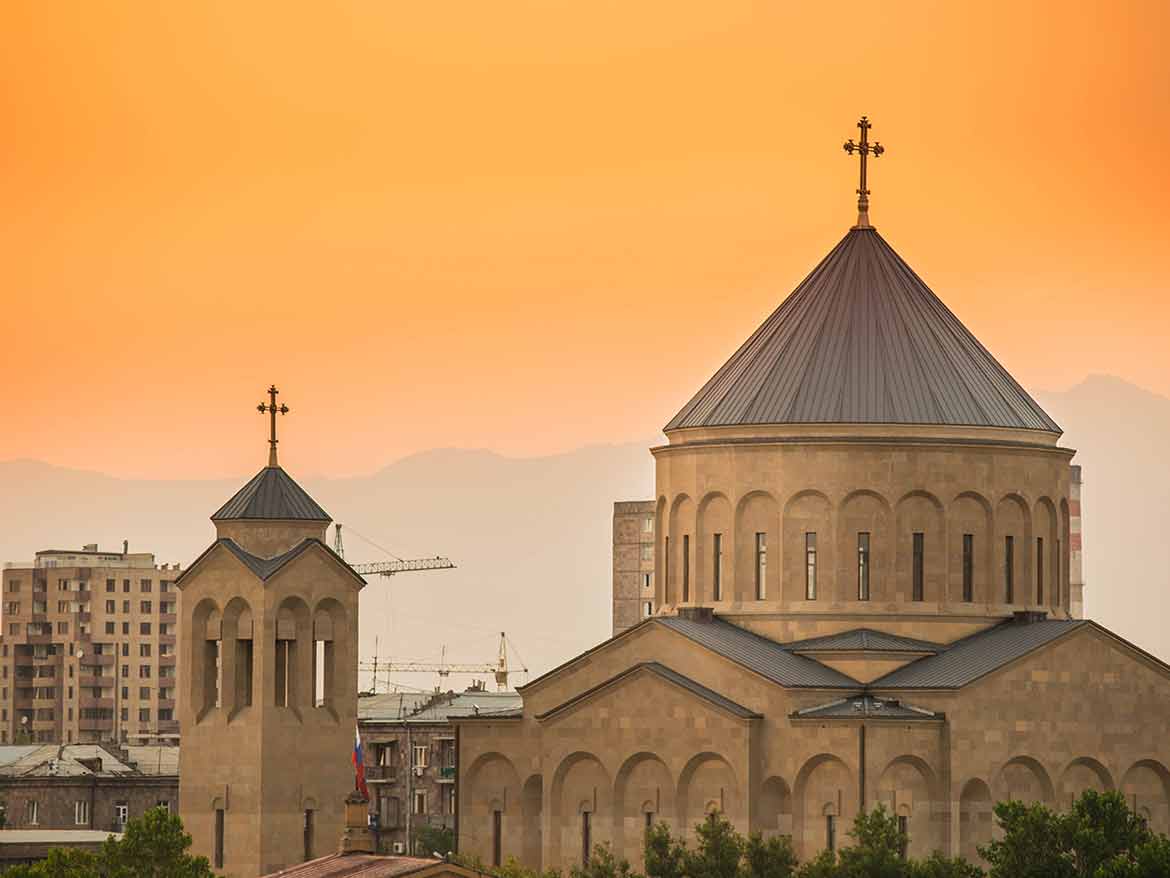 Culture
Influenced by different cultures over the years, not least by merchants travelling on the Silk Road, Georgian cuisine has evolved over the eras but has retained a unique array of dishes to sample. While different dishes are popular in the various regions of the country, there are a few top choices you should look out for. Khachapuri is a cheese-filled bread that is dipped in yoghurt with herbs, and khinkali are twisted dumplings filled with spiced meat – a typical dish.
Also popular are kebabs, various types of bread (corn bread, stuffed bread, flat bread, etc), eggplant, cheese and potato dishes, soups and salads. For desserts, look out for churchkhela which is a type of candy in the shape of a candle, made with fruit and nuts. Winemaking is such a crucial part of Georgian history and culture that UNESCO has listed the technique as one of its intangible cultural heritages.
Georgia is one of only 14 places in the world where the language is entirely unique. They have their own alphabet, which has 33 letters, and was the amalgamation of three different scripts which now form the one language. It's the only place in the world where the language is used. Known for its vibrant folklore, folk music, artists and dance, there is much to discover on a trip to Georgia. Top souvenirs and gifts to look out for are: traditional 'dumpling' socks, carpets, ceramics, enamel jewellery, blue and white indigo tablecloths, wine, tea and preserves.