All countries have borders. Some are tourism-oriented, allowing visitors visa-free or easy entry, while other countries do not.
Entry requirements/rules and visa regulations change frequently, but we keep up with them so our clients can travel and cross borders with confidence.
Navigating the visa requirements for each of our destinations can be daunting. This is why we're happy to offer our visa support service to our clients.
We include visa support in most of our tours. That means we take care of the paperwork and other legal formalities in the country you're traveling to. This includes submitting names of travelers to government bodies, issuing visa invitation letters, etc.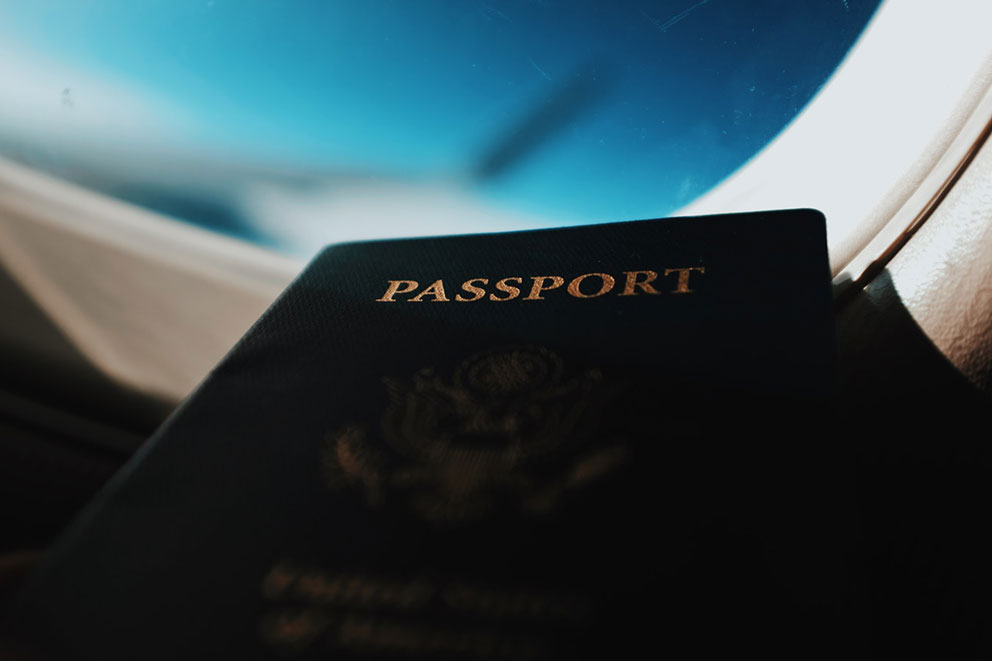 Visa and Passport Processing
Although we are happy to include visa support with most of our tours, travel visa and passport processing is an added expense.
If you live or work in the Washington DC area, we can provide individual and group visa services to you.
We'll pick up your documents (applications, passports, etc.) from your office or home and deliver them in person to the embassy of the country or countries you're visiting. We'll also get your documents back to you afterward. Contact us to find out about fees and schedules.
If you don't live in the DC area, we can still help you. We partner with CIBT Visas, one of the most reputable visa service companies in the United States, to ensure your visa applications and passport processing are done quickly and securely.
The current visa requirements for US and Canadian travelers are listed here grouped by region.
Because regulations can change, it's always advisable to go through the official channels.
Below you'll find links for the current visa/entry requirements to the destinations we offer from both the US State Department and the Canadian Department of Foreign Affairs. Each of these links is backed up with another link from each individual country's embassy.
Central Asia
Uzbekistan
Tajikistan
Turkmenistan
Kazakhstan
Kyrgyzstan
Caucasus
Armenia
Georgia
Azerbaijan
East Asia
Mongolia
China
If you're not a US or Canadian citizen, please contact the authorities in the country which issued your passport and/or the embassy of the destination you wish to travel to in that country.